Known as tapings because of the colored tape used to create the images, I produced this series of fine art from 1999 to 2005. The work has been sold and displayed in museums and private collections worldwide. There is rumor of a re-boot to the series set to drop in late 2015, but sources are hard to track down.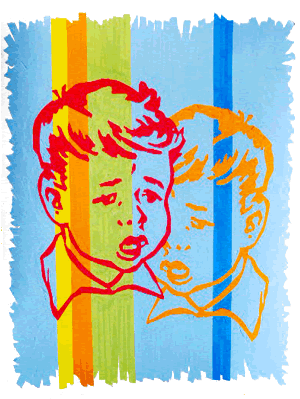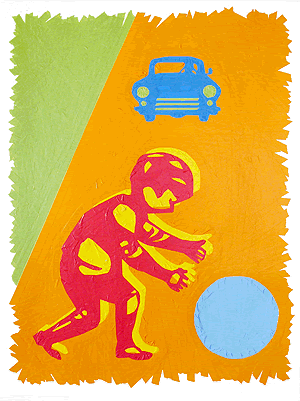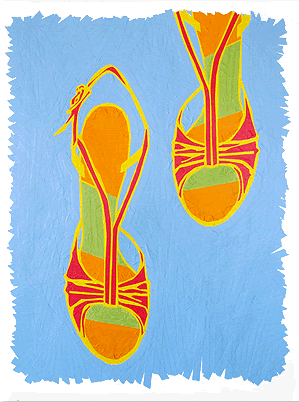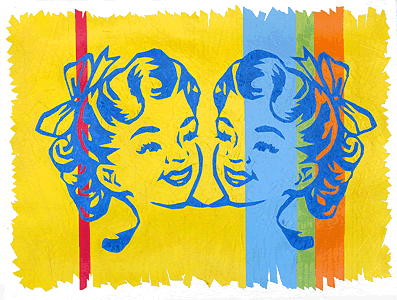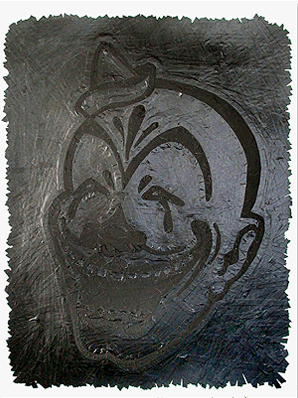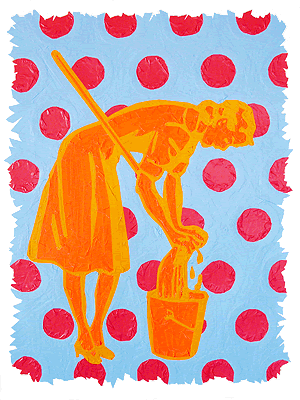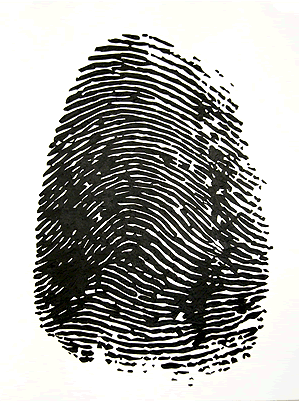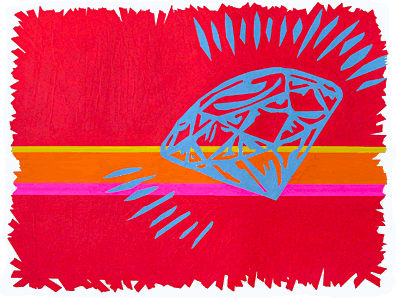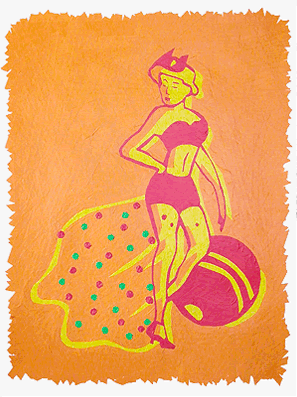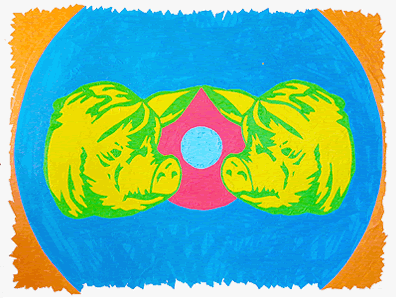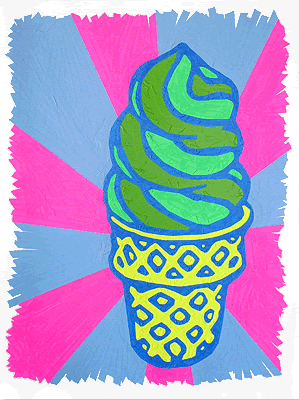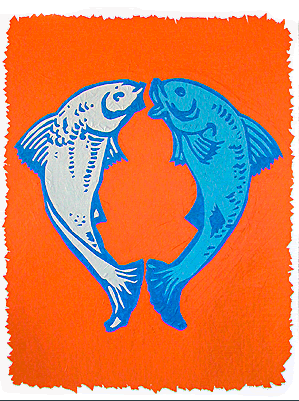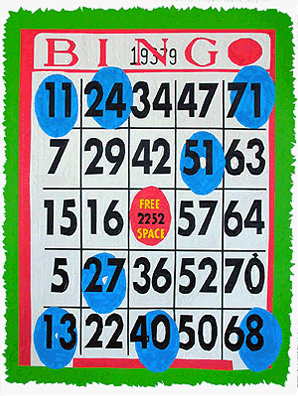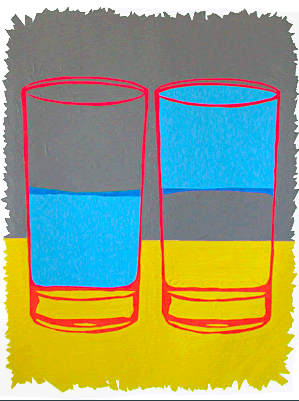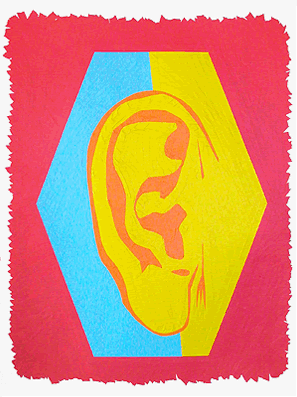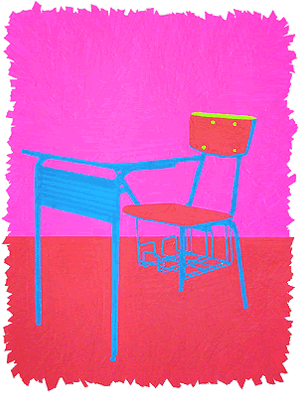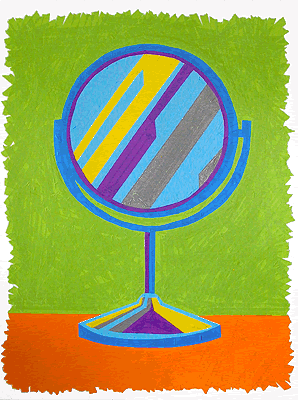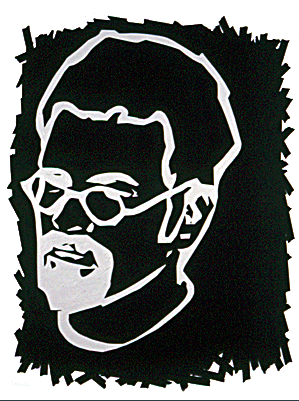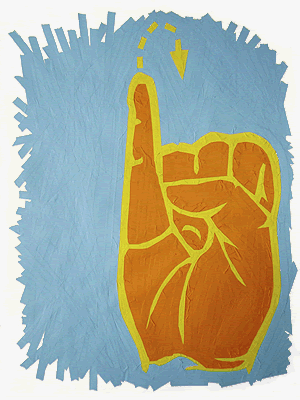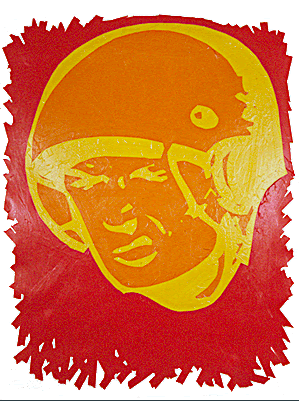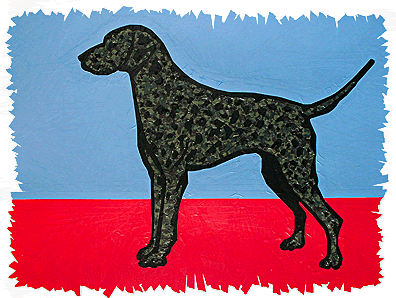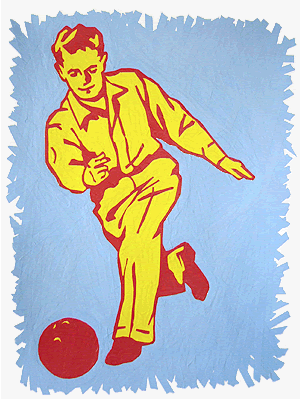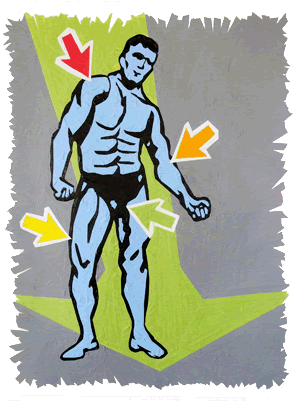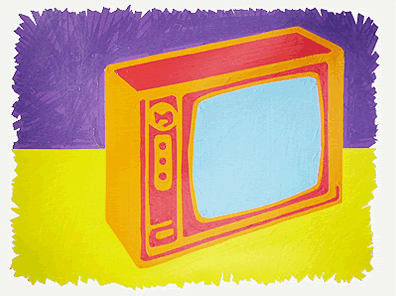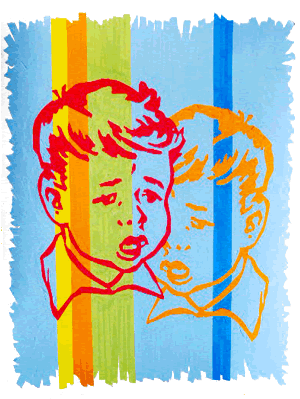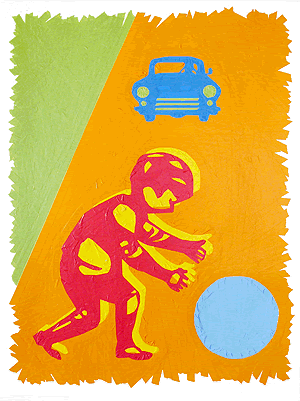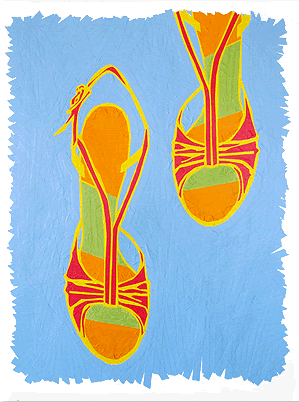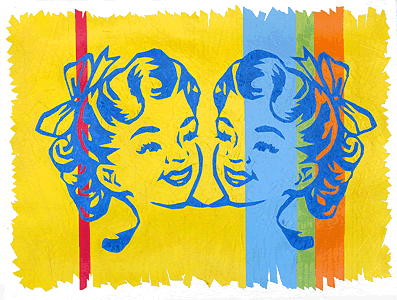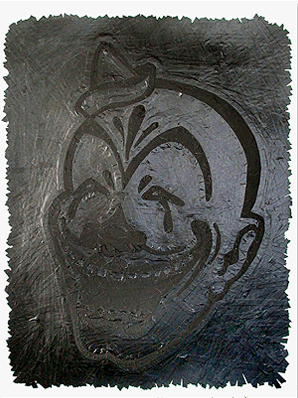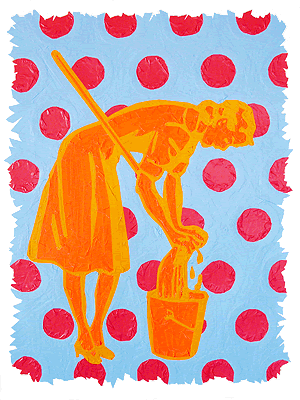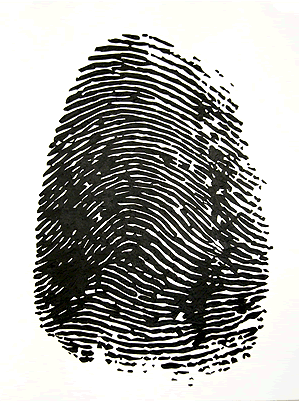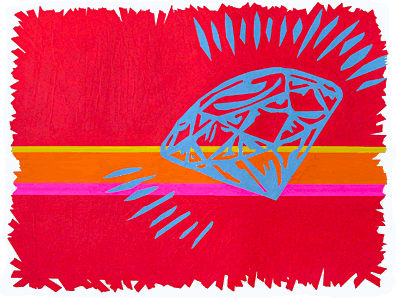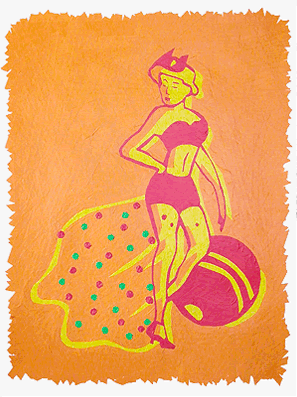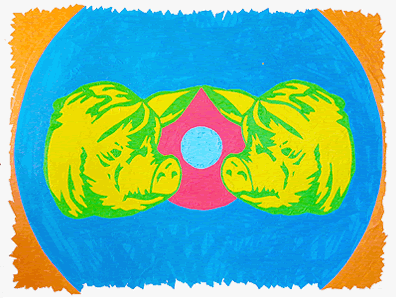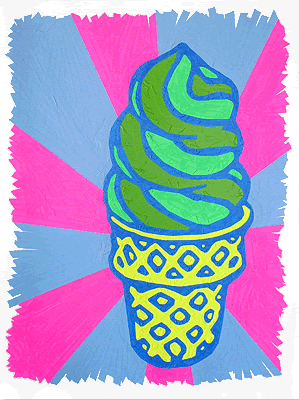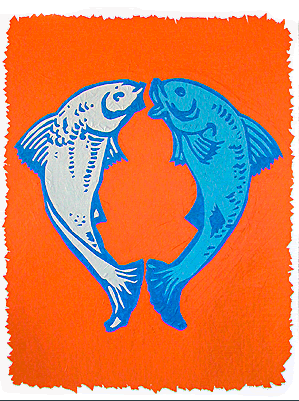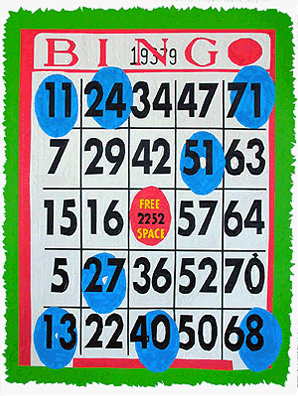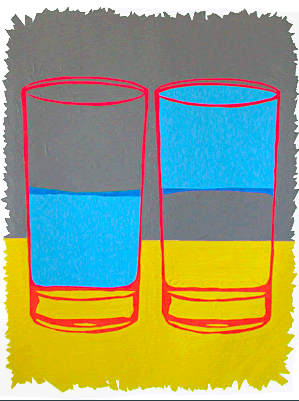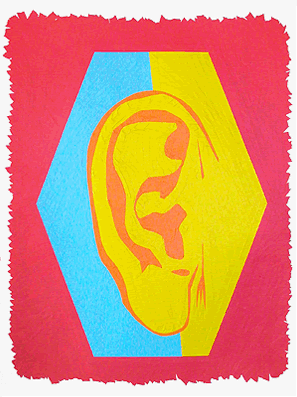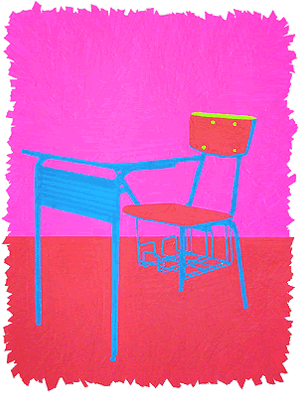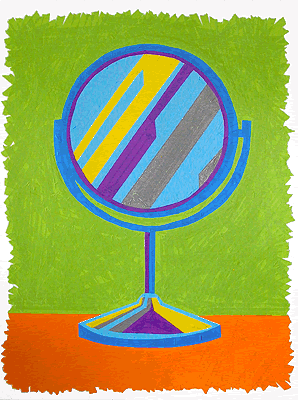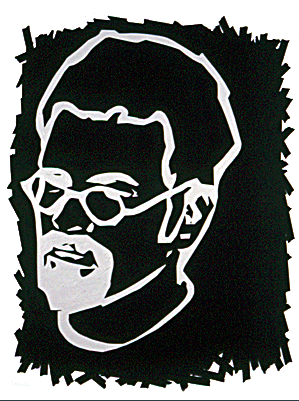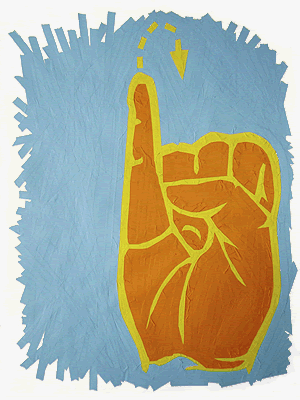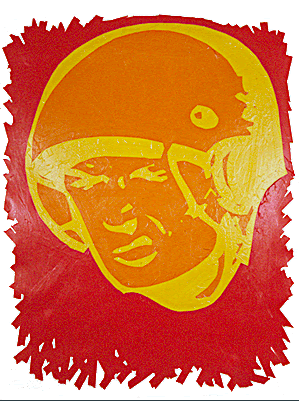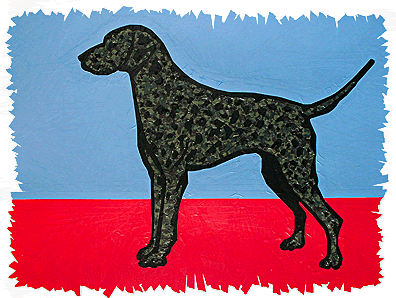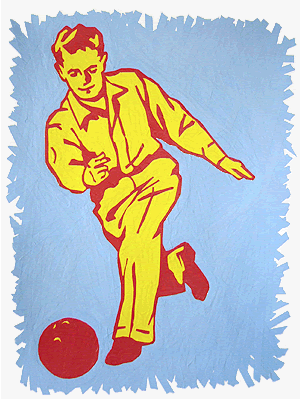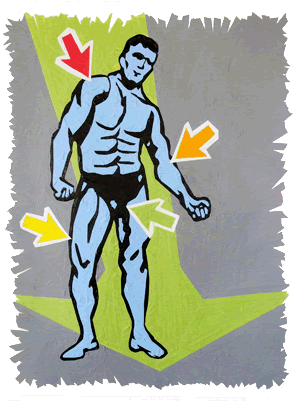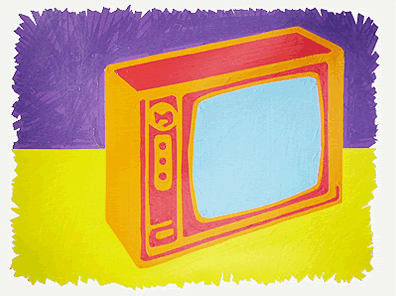 Some may call it play, others work — but when time allows, or if a client is in specific need, I quite enjoy drawing, sketching and illustrating. Some folks say I have a very distinct and recognizable style, and while I tend to agree, I feel my versatility and experience are enough to take on all comers and challenges.
I've been honing this craft for over 20 years now, and continue with the same enthusiasm as my two year old does with his markers today. I believe this is evident in the work, and I think you'll agree.